THE FUTURE OF POP CULTURE
la comic con afterparty: raiders of the forbidden temple
The last big fandom party of the year is the L.A. Comic Con afterparty on Saturday Dec 3 at The Mayan! Explore the hidden secrets of this Mayan temple filled with treasure, traps, and titillation! Enjoy a deep dive into your ADVENTURE fandoms like Indiana Jones, Tomb Raider, Legends Of The Hidden Temple The Mummy, and more. For a musical adventure through every genre possible we've got:
-Tom Kenny (that's SpongeBob!) & The Hi Seas
-The Action Figures features: Greg Grunberg (Star Wars), Scott Grimes (The Orville), Adrian Pasdar (Heroes), Jack Coleman (Heroes), Sarah Wayne Callies (Walking Dead), Amy Jo Johnson (Power Rangers), Brad Savage (Red Dawn), and Nick Marzock (Valarien and the City of a Thousand Planets) with a high possibility of guest appearances
-Everyone's favorite fandom beat-slinger, DJ Elliot!

As is the XLE standard, there will be fun photo ops to put yourself in the adventure world! Cosplay is always encouraged but we do also love everyone breaking out their fandom-chic nightlife attire as well.

Mayan Theatre
1038 S. Hill St
8p-2am
21+

The Mayan is a piece of Los Angeles history, first opening it's doors in 1927 as a part of the Broadway of the West Coast. It's featured in film and television as well as historic music moments: from Rock N Roll High School to GLOW to DAFT PUNK.

$30 GA tickets get you in the door for fun photo ops and great music all night long!
$75 VIP gets you exclusive areas where you can rub elbows with some of the special guests, catered food (while supplies last), the best view in the house, and more!

You do not need a LACC pass to purchase tickets to this event.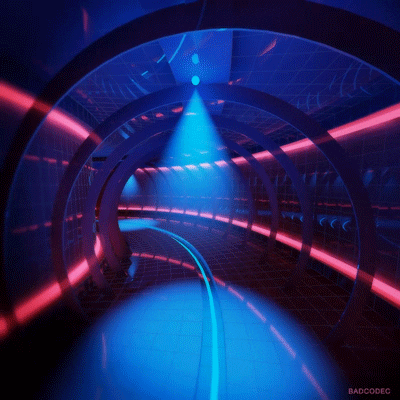 san diego comic con:




ready party one: love & Thunder
SDCC 2022
Location: Parq Nightclub, San Diego
​
Thunder-God themed nightclub experience featuring live performances, immersive photo ops, and a live goat meet-and-greet area.
Experience Level Entertainment is a Los Angeles based event production company that specializes in creating immersive pop culture experiences. Founded by entertainment insiders and media experts with deep roots in pop culture fandom, Experience Level Entertainment has set out to revolutionize the industry recognizing that fans crave elevated experiences. Blending their expertise in conceptualizing and executing large-scale conventions, concerts, parties, pop-ups, and immersive experiences, the team takes production dreams from concept to completion.
In house design

Inspiration decks

Concept Art & Renderings

Graphic Design
Custom Build + Fabrication
Fabrication

Builds

Paint and Finish

Printing & Graphics
logistics +
management +
talent coord.
Event coordination / Logistics

Onsite Installation & Strike

Onsite event management

Talent Procurement

Music / Performing Arts Bookings
Media Production (with partner Nerdbot Media)

Virtual convention design, production, and execution